Buyer Advantage Program
---
Enroll In Our Buyer Advantage Program And Receive Priority Access To ALL New Listings That Match Your Home Buying Criteria! This Includes Listed Bank Foreclosures, Corporate Owned Homes, Government Owned Homes, Homes Not Yet Listed, IRS Seized Properties, Chapter 7 And Chapter 13 Bankruptcies, AND Recent Price Reductions of 5, 10, 15, Sometimes As Much As 20%! Call Or Sign Up Below To Get Access Today!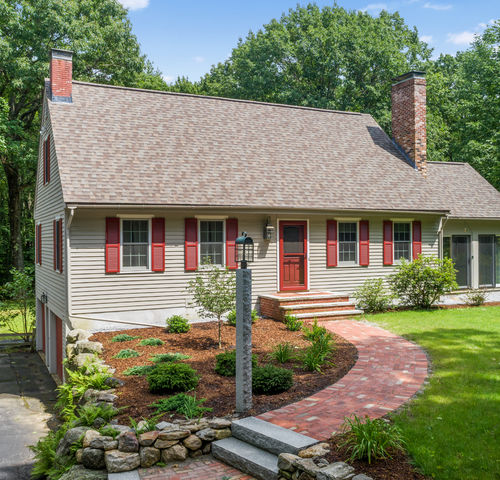 Get the same MLS access that Realtors do
Get access to all properties in real time without delay
Get access to off-market properties not yet listed
Get access to bank-owned properties, government-owned properties, foreclosure homes, sellers going through divorce who are forced to sell by the courts, IRS seized properties, and more
Skip using third-party sites where the information is often outdated and inaccurate
Maximize your chances for getting the house you want rather than the house that's available
Tired of waiting to see "what comes up on the market"? Fill out the form below to learn more about what we're doing to find members of this program the properties they actually want for prices they can actually afford!
FILL OUT THE BUYER MATCH FORM TO GET ACCESS NOW
Check To See If Your Criteria Matches Any Homes We Have Coming Onto Market By Filling Out The Form.

If We Find A Home That Matches, We Will Call You.

Once We Have Your Criteria We Will Give You Full Access To The MLS, And We'll Begin Actively Searching For Properties Off-Market That Match Your Criteria.

Off-Market Homes Are Your Friend Because There's No Competition Between You And Other Buyers.

Fill Out The Buyer Match Form Or Call Or Text Today.
(603) 732-2728
FILL OUT THE BUYER MATCH FORM TO GET ACCESS NOW