PRE-APPROVED AND CASH BUYERS LOOKING IN SOUTHERN NH
---
Enter your address below to access the easiest home sale you can imagine. No stress or worry, no open houses or inconvenient showings. Just direct access to 100% ready-to-go buyers that want homes in the following towns:

Peterborough, Hancock, Hollis, Wilton, Dublin, Amherst, Milford, Brookline, Temple, Jaffrey, Rindge, Bedford, Mont Vernon, Concord, Henniker, Hopkinton, Weare, Bow, Greenfield, Francestown, Goffstown, New Boston, Lyndeborough, Sharon, New Ipswich, Mason and More Every Day
Due to the extreme shortage of homes for sale right now you may be able to Sell Your Home to one of our Buyers without even listing it for sale.
---
Fill Out The Form Above This Message

Check If Your Home Description Matches Any Buyers Currently Looking In Our Database

When We Find A Match, We'll Reach Out To You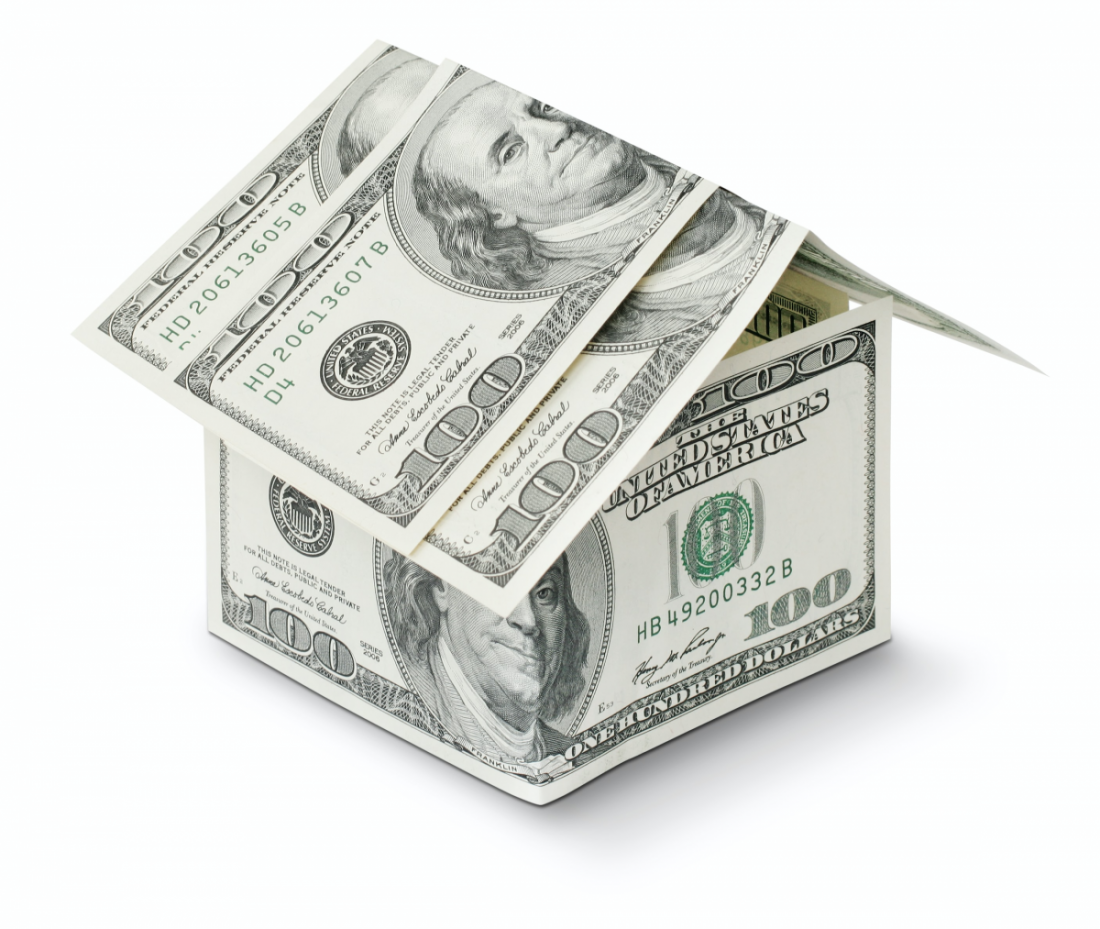 WE'RE ADDING DOZENS OF BUYERS TO OUR DATABASE EVERY WEEK
---
FILL OUT THE FORM BELOW TO GET ACCESS TO OUR READY-TO-GO BUYERS RIGHT NOW
Ready for a Phone Call Instead?
Call (603) 732-2728
The Easiest Home Sales!
---
Dear Sam, Thank you for handling our off-market transaction that led to the easy hassle-free sale of our house within a couple days. We were able to realize our asking price with minimal disruption to our daily lives, including as part of the agreement the waiver to a formal house inspection. We also appreciate you negotiating a very flexible closing date which greatly minimizes potential stress. Thank you again,
Bill C. & Yvonne G.
We decided to list our home with Sam Abbott because of the thorough and comprehensive marketing proposal he presented us and because we felt like we could trust him. We should mention too that we were introduced to Sam by friends who ALSO had an excellent experience selling their home in Peterborough. We even interviewed another well-known agent in the area to be safe and still decided that Sam was our best bet. And we're glad we did! Not only did Sam help us prepare in getting our home ready for sale, but he was able to find a buyer and bring us an offer before it even hit the market! We didn't have to deal with the craziness of showings and open houses and having all our neighbors coming through our home. The buyers offered full price, their inspections were informational and required no concessions from us, and they gave us three months to close so we could move out without all the stress. We were a little anxious about selling our home because of it being in the higher price bracket ($1,390,000) but we are so glad we decided to sell and are SO glad we picked Sam to help us. If you're thinking about selling in the greater Peterborough area, you'd be naïve not to work with Sam Abbott.
Doreen & Ronald M.
Sam helped my brother and I navigate the sale of my late mother's home and was able to coordinate the details of this effectively. He was very communicative with us along the way and helped to work out some last minute issues that came up just before we got to closing. I'm really glad that I asked Sam to help us sell the home. I highly recommend his services to anyone looking to sell a home in Southern New Hampshire.
Wendy K. & David H.
These buyers are willing to pay top dollar for your home, give you all the money, give you all of time you need to get out of your home and into wherever you want to go. Don't wait any longer to do the things you really want to do or to live in the place you really want to live. This market isn't going to last. Act NOW to get access to our ready-to-go buyers. We'll take care of the hard work. Guarateed!
---
If you are currently under exclusive agency contract with a real estate broker, please disregard this message. It is not our intention to solicit clients of other real estate brokers.
Bean Group | 800-450-7784 | beangroup.com | Samuel L. Abbott III | NH Licensed Associate Real Estate Broker | License # 071863