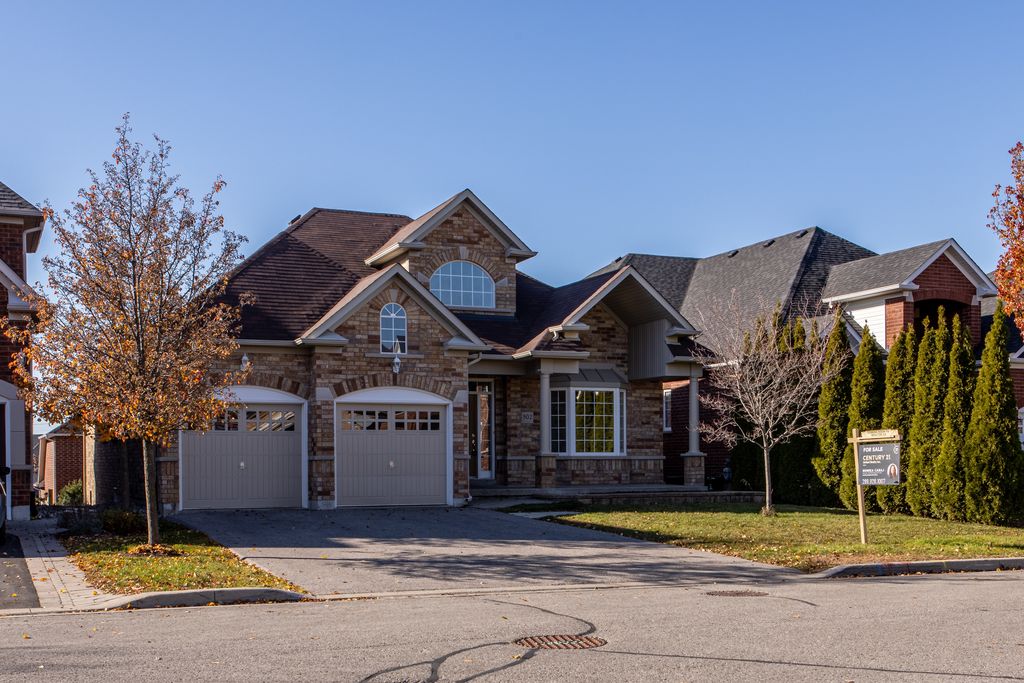 Selling your home for the best price is easy if you know what you're doing. But most people don't. If you're ready to sell your home, first research the real estate market in your area. Getting this information allows you to develop the best plan to sell your house under the current conditions. For example, you're in a seller's market if homes sell quickly with many interested buyers and a thriving local economy. On the other hand, if your area is struggling economically and you see many homes for sale with listings over 60 days, you live in a buyer's market.
Here are six tips brought to you by Sam Abbott Sells Homes that will increase the chances of selling your home for a great price if the market is down in your area.
1. Sell To Investors
The quickest option is to sell to an investing club and avoid the hassle of fixing up and listing your home. Instead, you receive an as-is cash offer and, if you accept it, you receive the funds right away. But if your goal is selling your home for the best price, expediency is going to cost you.
2. Work with a Real Estate Agent and Broker
If you decide to go the traditional sales route, hire the best local real estate agent, such as Sam Abbott, with a track record of recent sales. You can ask friends for referrals or search agent websites. Choose at least three to interview and select the one you're most comfortable with and the one with a sound marketing plan to sell your property.
3. Price It Right
You may have cared for your home for many years and have taken pride in it. However, you have to leave your emotions out of the listing price decision, especially in a down market. Price it too high, and buyers will probably skip over your listing, leaving it to sit unsold for months. Too low of a price leaves buyers wondering what is wrong with your property. Selling your home for the best price is a piece of cake when you work with your agent by looking at comparable sales and your home's features, location, and condition, and being prepared to negotiate when the time comes.
4. Eliminate Any Defects
With your real estate agent, walk through your home with a buyer's viewpoint. Take note of any defects you see and fix them if it's in your budget to do so. Your goal is for anyone who tours your home to see as close to perfection as possible.
Make sure all the doors, windows and locks function smoothly along with the appliances and HVAC system. You can even add enhancements like a range hood in the kitchen. Fix anything you've been putting off repairing over the last year.
5. Boost the Curb Appeal
The exterior of your home is the first thing buyers see online and in person. Best LIfe suggests boosting your curb appeal by pressure washing and painting the exterior, if needed. Have all the landscaping professionally maintained, and add some pots filled with colorful flowers to the front porch. Make sure all the lighting works and update any old fixtures. Keep your yard as clutter-free as possible while your home is on the market.
6. Stage the Home
According to recent research, properties in which home staging was used sold for 10 percent more than those without. Why? Because staging makes it easier for buyers to visualize living in the home. And it's important to stage both the inside and the outside, especially if your home has a deck, patio, or other outdoor living spaces. Hire a maid service to give your space a deep clean, and commit to keeping them fresh and clutter-free. Paint any walls that look dated and hang new artwork. Show off any smart home features in the house. And consider renting modern furniture to show how buyers could utilize your indoor and outdoor spaces.
Selling a home is a complicated process in any market, but a buyer's market brings its own challenges. Follow these tips and trust Sam Abbott to get you the best price for your home.
This guest post was contributed by Bella Wilkinson of House Rich.